What To Do If You Find Asbestos In Your Home
Are you concerned about asbestos? Did you find asbestos in your home and aren't sure what to do about it? Keep reading!
What is Asbestos? Asbestos is a mineral that was used extensively in construction throughout the 1900s. It was added to all kinds of construction materials to give them fireproofing and various other benefits. It was only in 1990 that scientists discovered that asbestos is actually a cancer-causing carcinogen responsible for a range of potentially fatal respiratory diseases.
If asbestos-containing materials are in good condition and undisturbed then they pose little to no risk to health. It is only when the product is disturbed that fibers are released into the air – This is when asbestos becomes harmful.
This site uses ads and affiliate content, earning commission on qualifying sales. Disclosure.
Did you know if your home was built between 1930 to around the year 2000 it may contain Asbestos?
Did you also know more than 39,000 American lives are lost due to asbestos exposure and it's the number one cause of work-related deaths around the world?
It also can be found in a bunch of common household materials such as…
Some roofing and siding shingles are made of asbestos cement.
Houses built between 1930 and 1950 may have asbestos as insulation.
Asbestos may be present in textured paint and in patching compounds used on wall and ceiling joints. Their use was banned in 1977.
Artificial ashes and embers sold for use in gas-fired fireplaces may contain asbestos.
Older products such as stove-top pads may have some asbestos compounds.
Walls and floors around woodburning stoves may be protected with asbestos paper, millboard, or cement sheets.
Asbestos is found in some vinyl floor tiles and the backing on vinyl sheet flooring and adhesives.
Hot water and steam pipes in older houses may be coated with asbestos material or covered with an asbestos blanket or tape.
Oil and coal furnaces and door gaskets may have asbestos insulation.
Asbestos is often overlooked in the DIY community but it's important to know if you have it or not.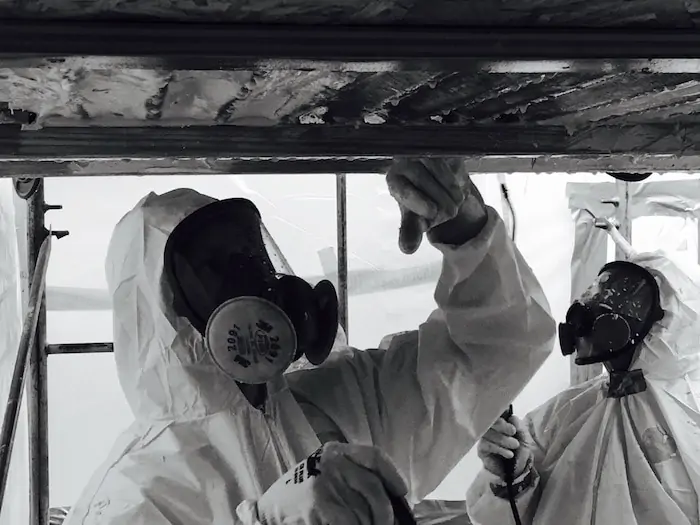 Asbestos-sampling.com makes the whole process of testing for asbestos safe, simple, and cost-effective.
Simply head over to asbestos-sampling.com to pick out the appropriate testing kit for the number of samples needed.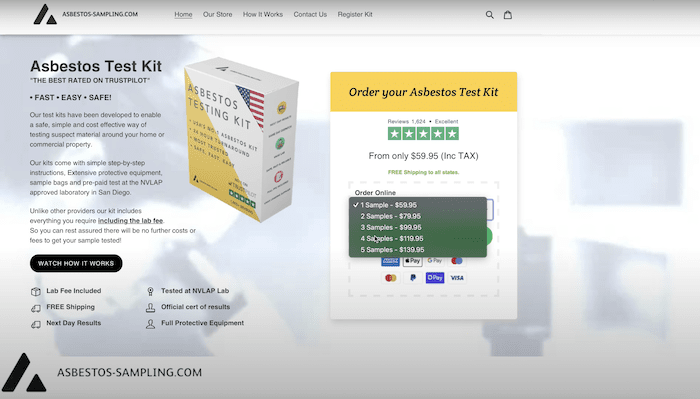 Shortly after you shall receive your testing kit in the mail containing everything needed to safely get a sample of the potential asbestos.
The first thing you need to do is register your testing kit online following the instructions provided.
Once that's complete dress yourself up in Personal Protective Equipment supplied by asbestos-sampling.com in your kit. Then, you will want to retrieve a small sample of the material in question following their instructions provided and simply place it into the sample bag.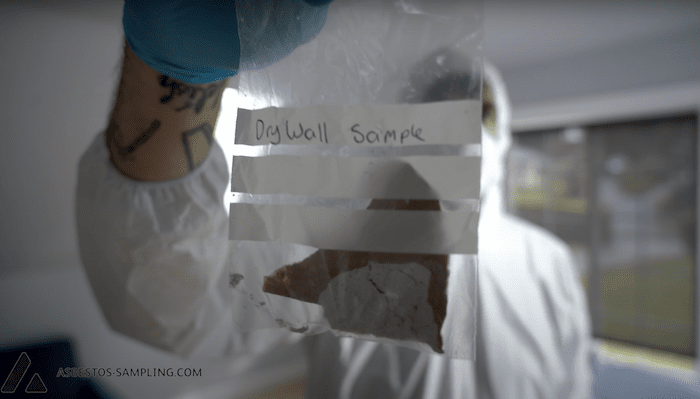 Once your sample has been bagged, simply label it, fill out the sample submission form and place them both into the padded envelope addressed back to the lab and return it with your preferred courier.
IT'S THAT EASY
Shortly after, you will receive a text and an email with your anticipated results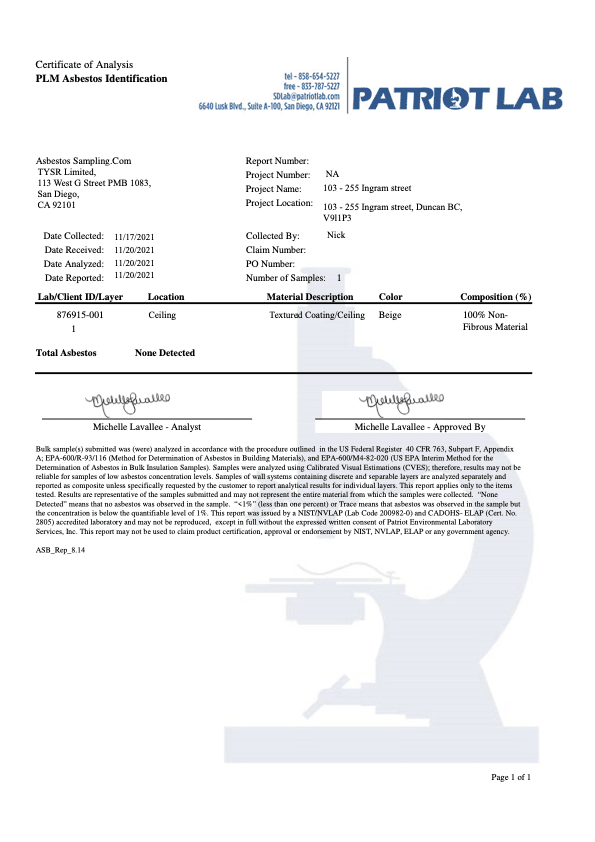 Like I mentioned Asbestos is commonly overlooked especially in the Diy community. So it's very important to check for asbestos before tearing down any walls or ceilings or any tasks that have the potential to contain asbestos.
Thanks again to asbestos-sampling.com