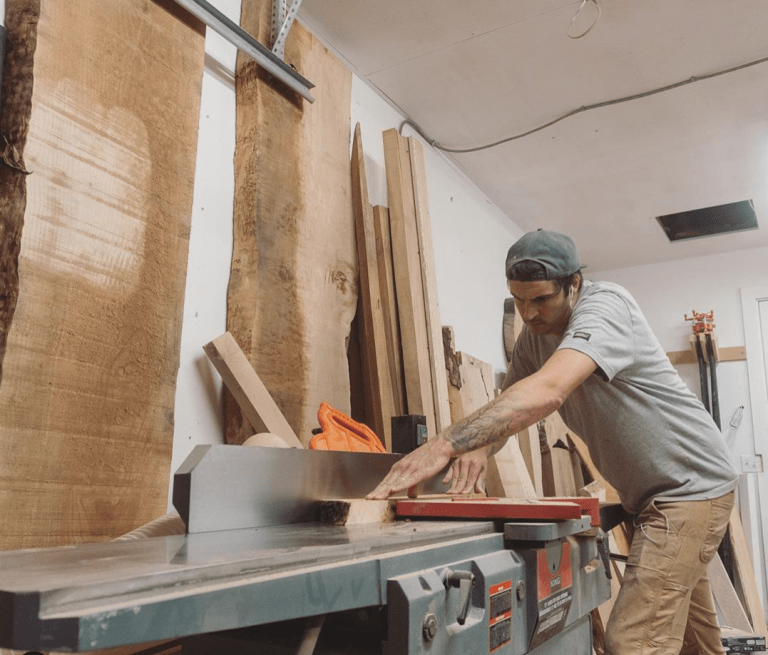 Hey, I'm Nick.
I'm a woodworker and content creator living on the West Coast of North America. I'm originally from Cornwall UK. Thanks for stopping by.
Nick Clarke is a woodworker, home renovation builder, and the founder of Rad Dad Builds. As the charismatic host of the Rad Dad Builds show, he combines traditional woodworking techniques with modern innovation, a unique blend that has captivated his audience of over 41,000 subscribers on YouTube. But his influence extends far beyond the digital sphere, with a nationwide broadcast on Shaw TV reaching over 100,000 daily viewers.
Nick's uncanny ability to simplify complex woodworking processes has made him a go-to resource in the DIY community. He empowers viewers with detailed, step-by-step guides on crafting beautiful furniture from scratch, as well as comprehensive home renovation tips.
His teachings inspire confidence in his viewers, helping them to transform their homes and living spaces into works of art.
However, Nick's role is not merely that of an educator. He continuously challenges traditional woodworking boundaries, blending in new techniques and pushing his creative limits, with humor.
His followers don't just tune in to learn — they tune in to be inspired, and entertained. Nicj is a Rad Dad who not only builds furniture and renovates homes but also builds confidence and fosters creativity in his community.
FOLLOW ALONG
Get on the email list & be the first to know whenever I'm giving away new Rad Dad Builds merch!
RENOS
Nick is currently renovating every room in his house. Follow along to see how it goes!
WORK WITH ME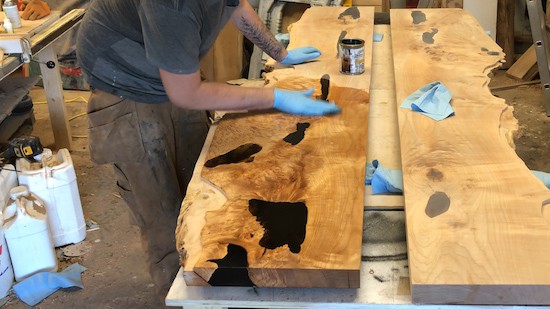 Have an idea for a custom project? I am serving Vancouver Island, Vancouver, and Washington state for in-person deliveries and pickups. Most furniture can also be shipped anywhere in the World, too.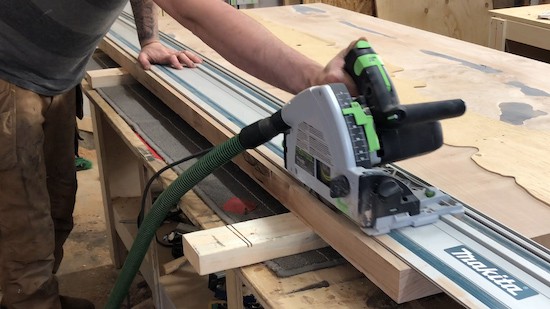 Brand Sponsorship
Brands looking to have your products featured in an upcoming Rad Dad Builds Youtube or Instagram post can get in touch with me to discuss.
Contact me via the form below to get in touch.
Contact me via the form below to get in touch.